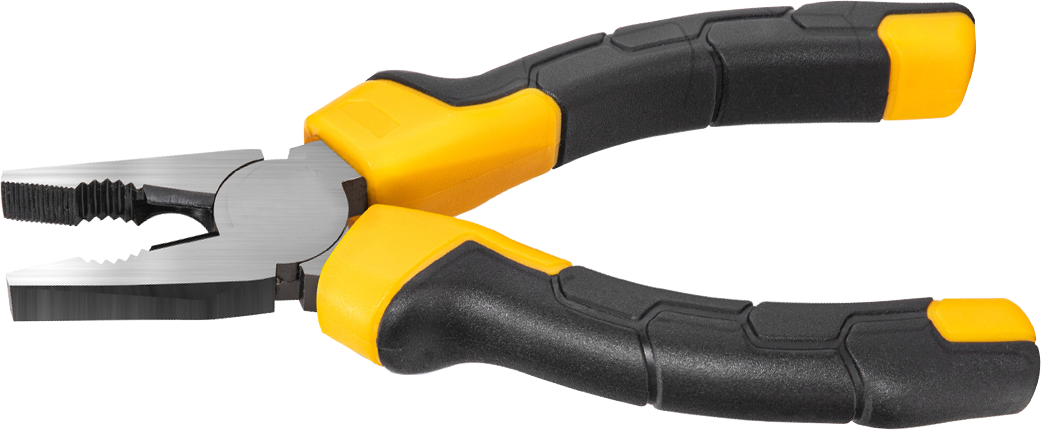 Xi'an Will Co., Ltd. is one of leading supplier of various tools and hardware products in China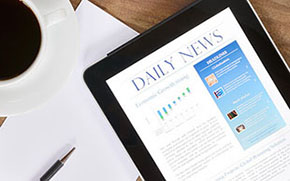 We have a business background more than 20 years! We are now exporting our products globewide and engaged a good reputation in the line we are handling due good performance in delivery, quality control and good understanding of customers' demand in products and market.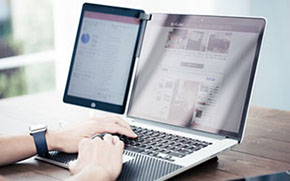 We are working internationally, all staff members have good knowledge of products and experience in servicing customers, most of our products have GS/TUV, CE, UL and ISO approval or other authoritative to ensure that the products are made under right quality control.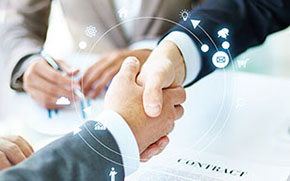 Please do not hesitate to contact us if you have any requirement and inquiries, we will assure you the best quality, service and most competitive prices to facilitate you develop market, you will enjoy good business cooperations for sure!